Vision
We envision a world where all youth discover their greatness, maximize their fullest potential, and in doing so transform their lives and the world
We Believe
All youth are born with a unique destiny and purpose
All youth can succeed and prosper – NO EXCUSES
That your past does not equal your future
Mentorship and Guidance can dramatically change the trajectory of a life
Youth can learn to turn challenges into opportunities
The power of hope is life-changing and transformative
Transformed leaders, Transform the World
Our Leadership
The Firehouse Community Development Corporation leadership and outreach team are committed to serving low-income and marginalized minority Latino and Black communities. The communities identified as having the most disadvantaged youth, young adults, and their families. The communities identified with higher gang, crime, violence, and crisis activities are the communities that society bypasses and ignores. FCDC enters these communities and believes that every youth has a unique destiny and purpose; ignoring these communities is not an option. Our dedication is to restore and provide access to wellness resources and support systems that allow them to achieve a healthy-productive lifestyle for themselves and their families. Anyone can achieve greatness with access to the right tools and resources equitably and equally.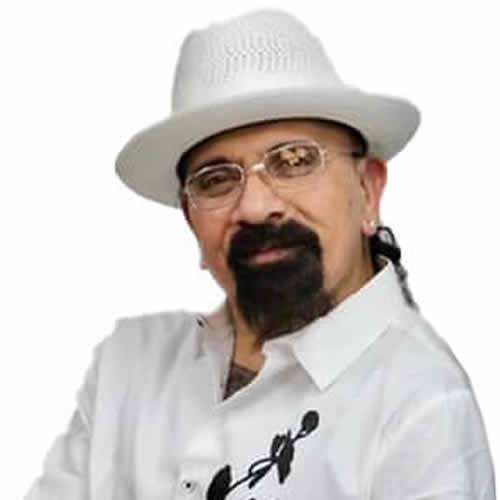 Dr. Sonny Lara
Executive Director
is the Founder, Executive Director of the Firehouse Community Development Corporation. For the past 25 years he has been recognized as a Gang Expert by city and state officials, as well as receiving a host of awards, letters of support and has received media coverage for his endeavors in the community.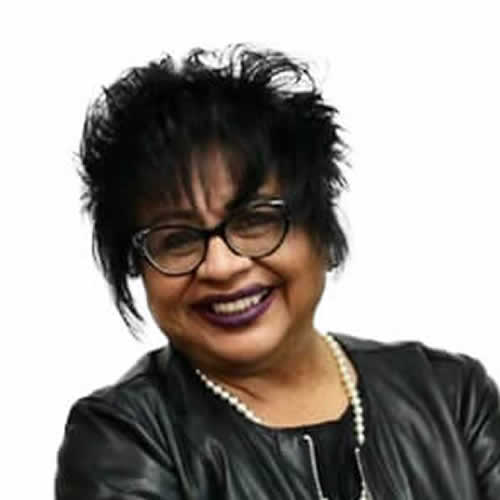 Dr. Linda Lara
Spokesperson
the Co-Founder of the Firehouse Community Development Corporation. Dr. Lara is affectionately known for being masterful in mobilizing and inspiring the program's advancement to ensure youth and young adults achieve holistic health and wellness. She is certified in family wellness and has received an Honorary Doctorate in Humanitarian. She also holds a Doctorate in Theology. The partnership programs she spearheads as Executive Director and Founder of the accredited Future Elite Academy and the #doU Movement are excellent resources for Firehouse to support the youth and young adults in its program.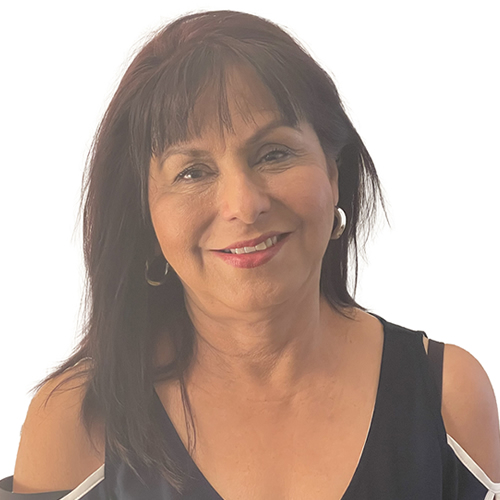 Anita Rubio
Operations Director
Anita is the glue that keeps the wheels turning at the Firehouse Community Development Corporation. Her 15 years of dedication to the minority youth and young adults of the program is unparalleled. A highlight of her role is overseeing funding compliances, financial audits, program development, and program facilitation, to name a few overarching responsibilities. She has received several awards, such as Woman Making a Mark from the Junior League of San Jose and the San Jose Magazine, Working Woman from the Martin Luther King Foundation, and an Honorary Doctorate in Humanities. She is a reckoning force for the organization in keeping operations running smoothly and seamlessly.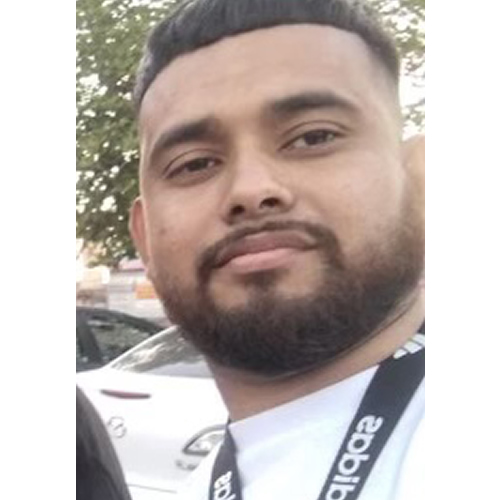 Julio Paniagua
Los Banos Team
My name is Julio, and I am part of the Firehouse staff. I come from a background of a single immigrant home, also throughout my teens got involved in gangs and drugs to the point of incarceration. Now I'm a changed man who can help young teens who are walking in the same direction I did once and give them answers to their questions. firehouse has help me see that there are certain circumstances in our life that make us feel powerless and useless, but it is in those moments where we shine the best, because knowing your value is better than feeling like you're not worth it.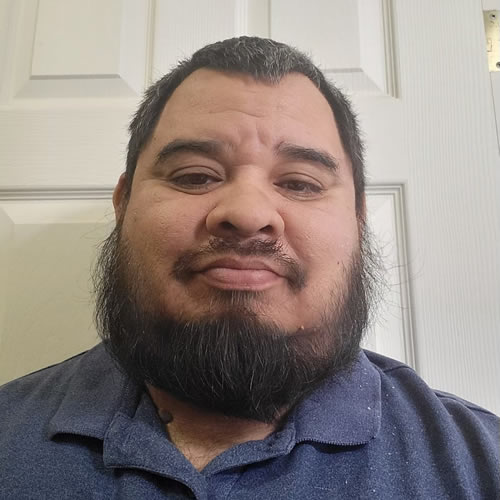 Jonathan Sanchez
Los Banos Team
I dedicate my life to serving the community for the betterment of our young generation. I grew up in one of the roughest San Jose, California neighborhoods. I was fortunate to surround myself with people of positive influence and a non-profit agency, the Firehouse Community Development Center, that took a chance on me and invested in helping me to pursue my optimal potential. Working alongside this organization that believes in second, third, fourth, and multiple chances to live toward greatness is an honor.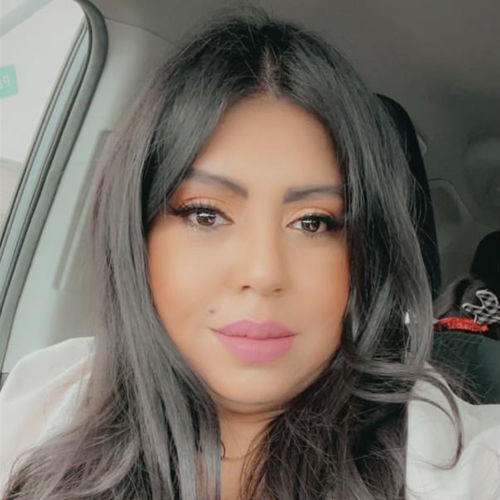 Yesenia Bentancourt
Los Banos Team
Dedicated, passionate bilingual youth and family advocate with 22 years of experience in the nonprofit sector, helping, serving, and connecting families with health and wellness community resources on a path to a successful future.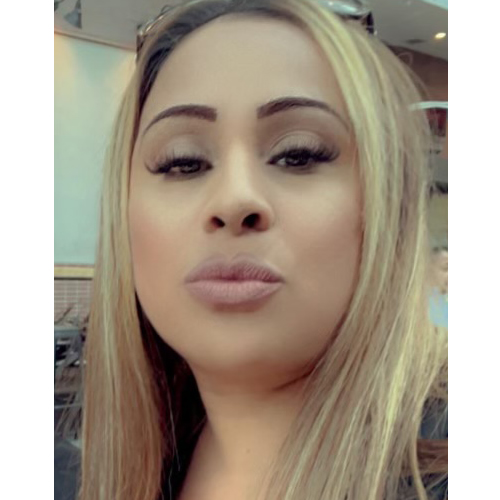 Evette Lara
Silicon Valley Team
Evette is passionate about working with the Firehouse youth. She has been part of the program for 8 years. She loves motivating, empowering, and inspiring youth to be their best version of themselves.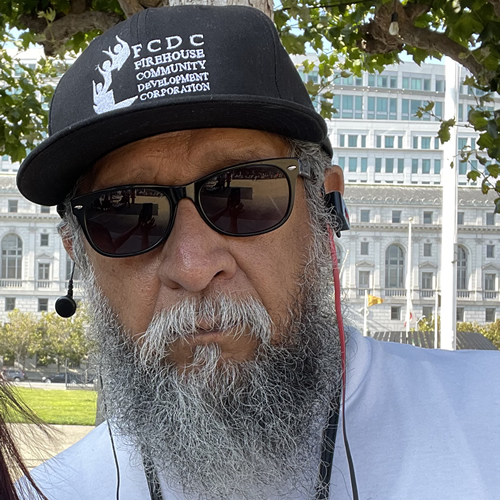 Anthony Herrera
Silicon Valley Team
I have been working for Firehouse Community Development Corporation for four years. Before that, for ten years, I enjoyed volunteering at Firehouse. I work with low-income youth from the streets and community centers. My passion is to be part of their support system, from improving their education to food and livelihood security.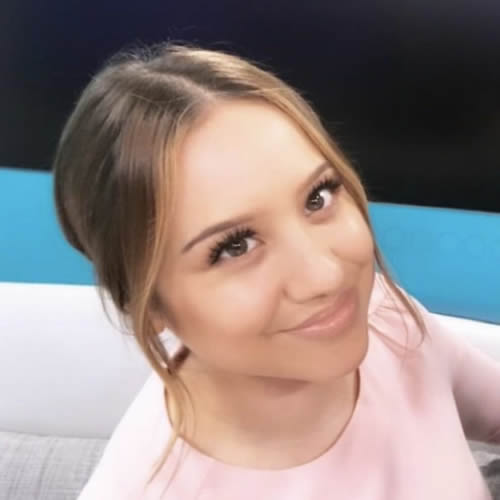 Marisol Candela
Business Owner/Entrepreneur
is a San Jose native and entrepreneur. She owns a salon and barbershop along with her husband. Having come from the same high schools that the FCDC services, she is passionate about helping the youth break out of limiting mindsets and live their best life ever. She has worked alongside the Firehouse serving on the board for five years.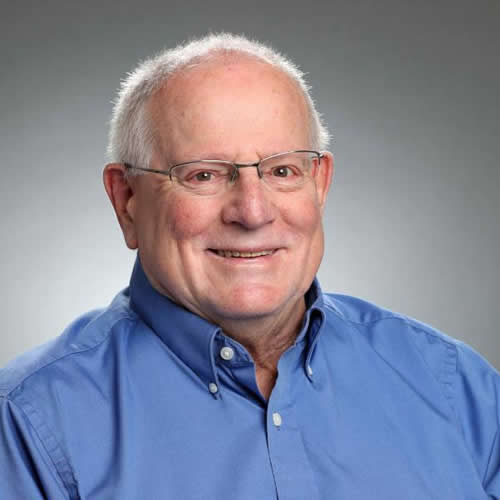 Robert L. Michels, M.A.
Bob Michels was born in San Francisco, California. He received his B.A. degree and elementary teaching credential in 1961 from San Francisco State University, after studying education and psychology. In 1967, he received his M.A. degree from San Jose State University in Educational Administration as well as a secondary teaching credential. Michels has been a teacher and administrator in elementary, middle and high schools. His career emphasis primarily has focused on working with non-conventional and at-risk youth.
In 2001, Michels joined the Education and Counseling Psychology Departments as an adjunct lecturer while working in the Markkula Center for Applied Ethics as program manager and trainer for the Character-Based Education Program (CBL). Michels was responsible for working with teachers, administrators, and other school personnel in county offices of education and school districts throughout the state to develop and implement the CBL Program, a standards-based literature program for underachieving youth.  Currently, Michels is a full-time lecturer for the Education Department and Counseling Psychology Department and is responsible for the coordination of the TPA assessments.
Michels continues to serve on various statewide committees in both alternative and mainstream education and has been a pioneer and leader in the development of statewide court and community school programs. In his free time, he is an avid traveler and enjoys cooking and photography. Michels is an expert in accreditation and chairs 2 to 7 school accreditations yearly, both locally and abroad.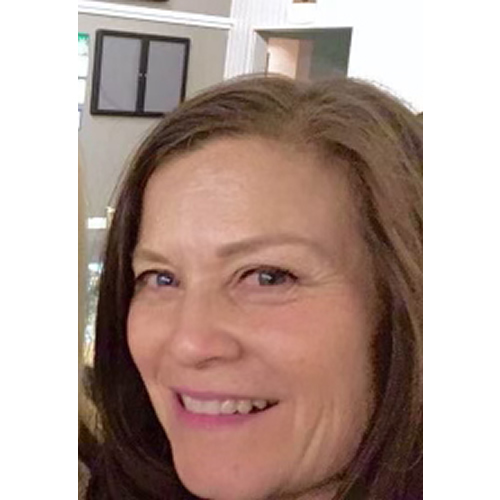 Laura Yvanovich
Corporate Business Executive
Laura Yvanovich has 33 years of experience in the health industry. For close to 4 decades, her personal health journey led her to discover the power of food and its effects on the body. Laura founded, Could It Be the Food Incorporated in 2021, where she serves as President and a Functional Health and Lifestyle Coach. Laura is passionate about sharing her knowledge in communities where the relationship between food and its effects on health is not well known. She has created and implemented free educational classes and a workshop series that teaches people of all ages and backgrounds how to break out of unhealthy lifestyles. Laura received a Bachelor of Arts from San Jose State University, a Bachelor in Christian Leadership from United Graduate College and Seminary International (UGCSI), MS-HCA from Cal State East Bay, Masters in God and Government from UGCSI; and is completing a certification program at Functional Nutrition Alliance.